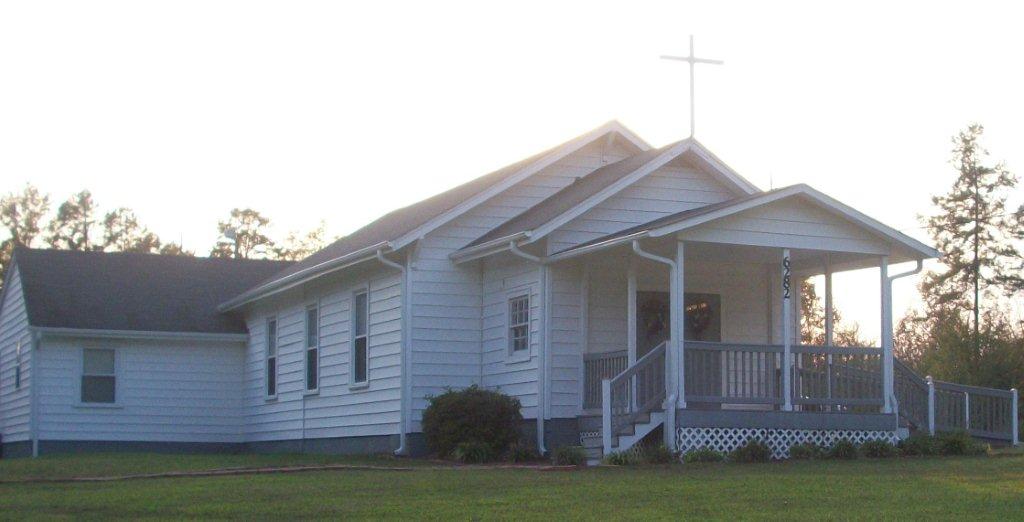 BTBC is an independent fundamental Baptist church.  We are conveniently located on the Randleman Lake between Greensboro, High Point, and Randleman, NC. Please visit 'About Our Church' on the side bar to find service times and directions. 
We are a King James Bible only, old fashion worship, preaching, praising, and praying church. You're more than welcome to visit us.  If you are tired of dry, dead, defeated churches, BTBC is what you have been looking for.
Our main goal is to win the lost and call another generation back to God.  In the modern day of liberalism, we want to reach the next generation before the world and devil snatch them up.
We have tried to make this site as simple and friendly as possible. Please take some time and look around on our website.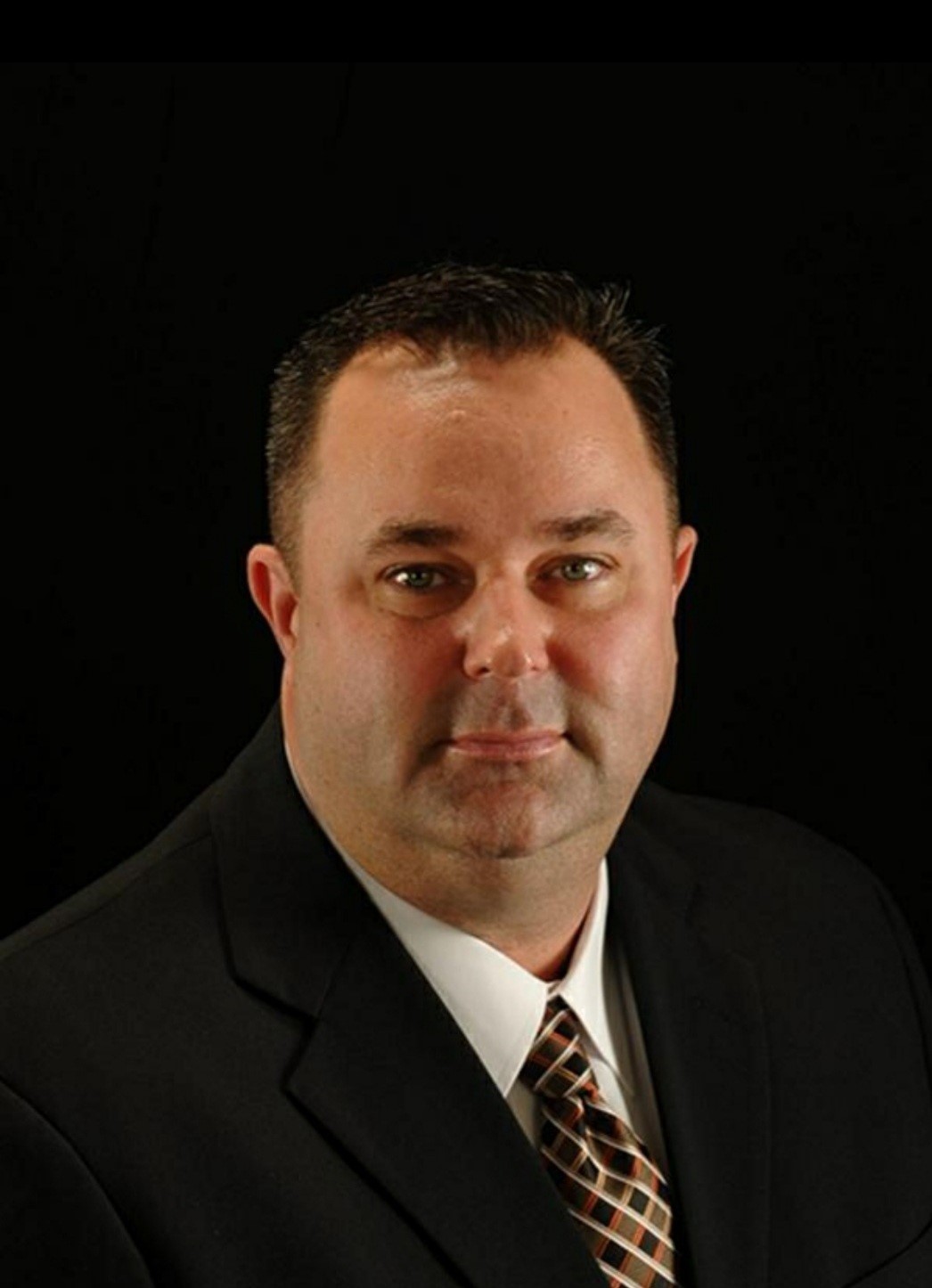 Meet our Pastor
Bro. Jeff was raised in an Independent, Missionary Baptist Church.  However, church membership and an early false profession was not enough to overcome the worldly influence.  Long after his teen and early adult years, at the age of twenty-seven, Bro. Jeff was BORNAGAIN!  God called him to preach in November of 2000.  Being a native of Randolph County, NC, God called him to found Bible Truth Baptist Church In the Randleman, NC area to win his people to the Lord.  In June 2003 BTBC was founded.  Since it's birth numerous souls have come to know the Lord including more than thirty of Bro. Jeff's personal family members.  May God have the Glory!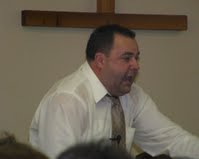 "Preach the Word"
It is our doctrinal belief that Christ will build His Church!  It is God that chose the foolishness of preaching!  To hear old fashion, downloadable Audio  Preaching just place the cursor on Ministries, slide right, and click Audio Preaching.